Unveiling our exquisite collection of apparel and shoes, where style meets craftsmanship in perfection. Get ready to redefine your style.
The Essence of Monaco
Immerse yourself in the essence of Monaco and the legendary Grand Prix, where sophistication, glamour, and exhilarating speed converge. Our collab draws inspiration from the iconic streets and racing heritage, capturing the essence of Monaco's high-octane elegance.
TIMELESS FASHION AND EFFORTLESS STYLE
A debonair state of mind, that's what our carefully curated pieces are all about. Designed to transcend fleeting trends, our collection focuses on enduring elegance that can be cherished across generations. Bringing to life effortless aesthetics by marrying French Terry and Patina leathers. Creativity is the connection of two unexpected links.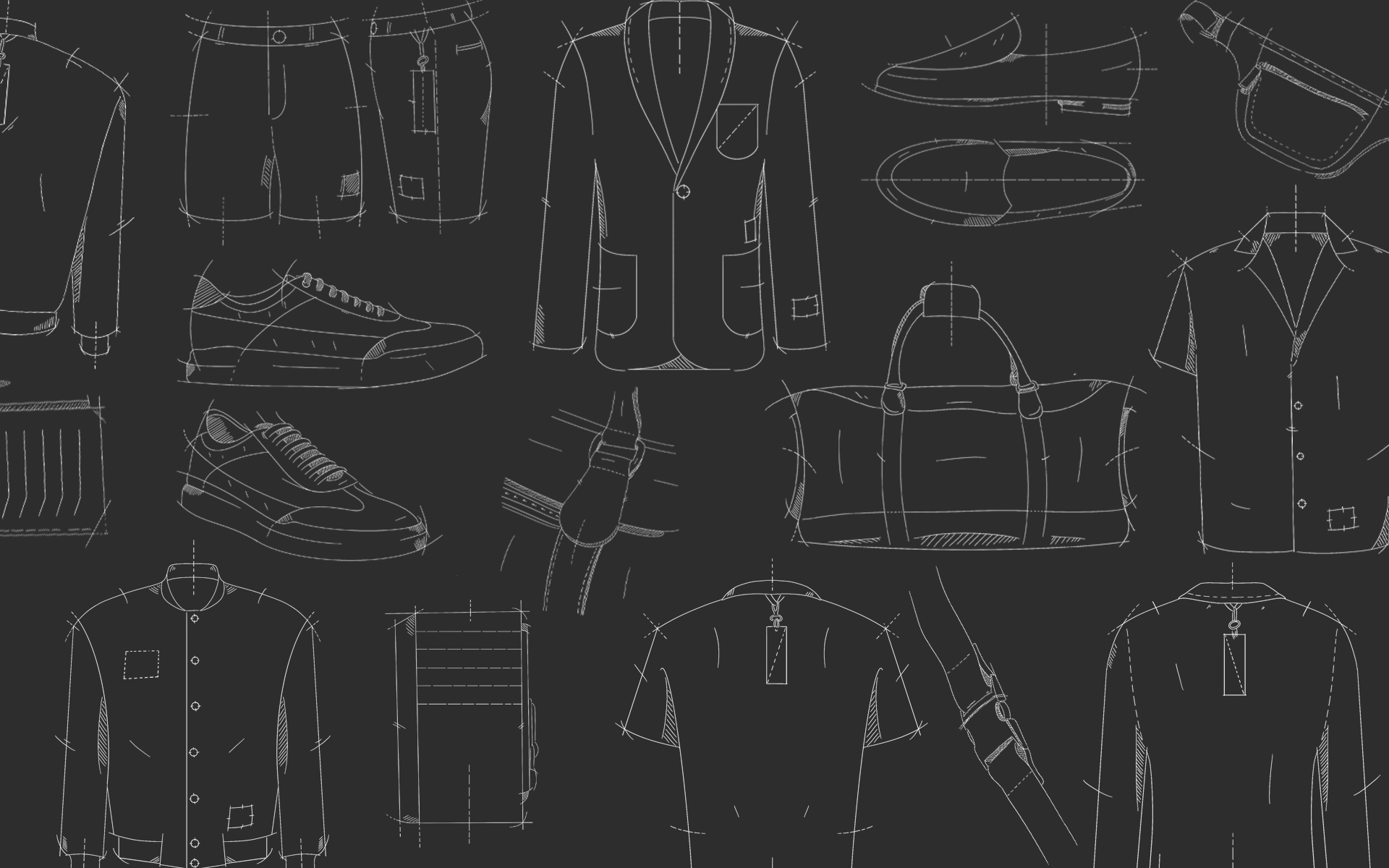 PATINA LEATHER
MEETS
FRENCH TERRY
Limited Stock Alert
Immerse yourself in the allure of rarity, as only a select number of meticulously handcrafted units are available in this collection. Don't miss the opportunity to own a piece from this exceptional lineup. Act swiftly to claim your coveted item before they vanish into the hands of discerning collectors.
Handmade Craftsmanship and Uniqueness
Experience the artistry of our handmade collection, meticulously crafted using Italian techniques and the finest quality materials. Each piece is a testament to our commitment to exceptional craftsmanship, ensuring that every garment and pair of shoes is a unique expression of style and luxury.
Join Our Exclusive Fashion Realm
Join our exclusive fashion realm and embark on a journey of style and luxury. Sign up to receive updates and gain access to limited editions, exclusive offers, and insider insights. Be part of our passionate community and discover the extraordinary allure of our Monaco-inspired collection.